Tomorrow's Connection Today
Generis is a Full-Service Organizer of World Class Business Summits
We provide a platform uniquely designed for executives and professionals to connect. Our experience spans two decades of successfully developing and delivering high-quality business-to-business events and services across various industries. Generis was formed with the vision of redefining how knowledge transfer and face-to-face interactions take place. We see an opportunity to enhance the partnership experience by understanding how executives and professionals create and sustain successful relationships. Our commitment to delivering world-class content and connecting business ideas with relationship opportunities is the Generis experience. We are thrilled to have expanded our operations across both the North American and European markets.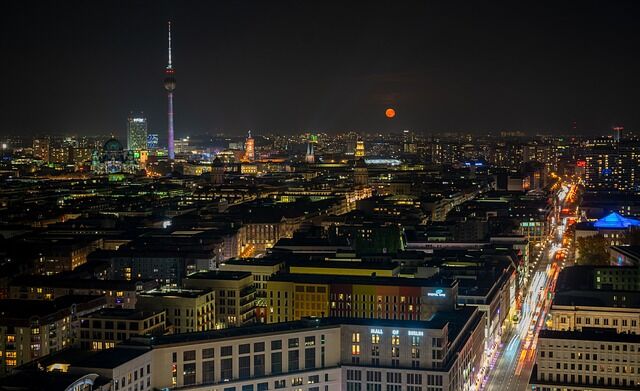 ---
Address
Mindspace Friedrichstraße
C/o Generis, Suite 4
Friedrichstraße 68, 10117 Berlin
Germany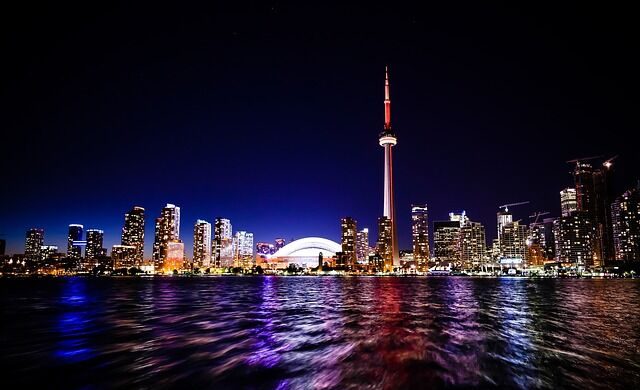 ---
Address
606-555 Richmond St. W.
PO Box 119
Toronto, ON, M5V 3B1
Canada
Awards
---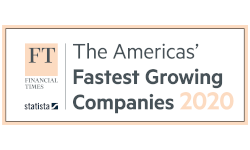 Ranked #183 in the 2020 Financial Times Report on the Americas' Fastest-Growing Companies
The Financial Times' inaugural ranking of America's 500 fastest-growing companies by the compound annual growth rate in revenue.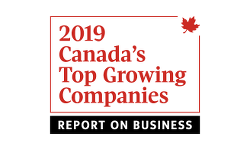 Ranked #120 on the 2019 Report on Business ranking of Canada's Top Growing Companies
The inaugural Report on Business ranking of Canada's Top Growing Companies by three-year revenue growth.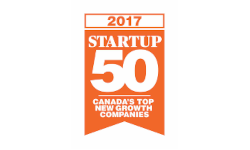 Ranked #11 on the 2017 STARTUP 50 ranking of Canada's Top New Growth Companies
Ranking Canada's Top New Growth Companies by two-year revenue growth, the STARTUP 50 profiles the fastest-growing startups in the country.
Upcoming Events
---
Generis summits connect leaders from across the globe, providing a unique platform for debate, education and opportunity. Attendance at Generis summits is reserved for leading executives and practitioners within the following industries: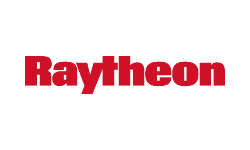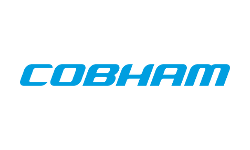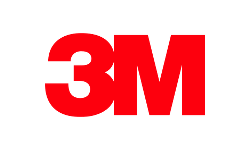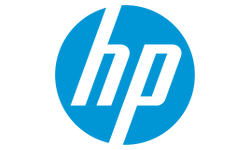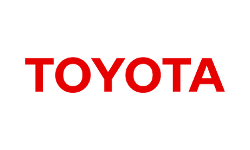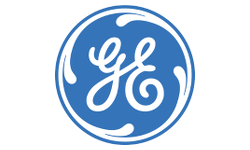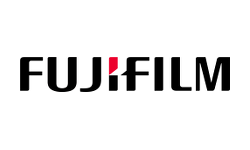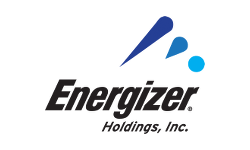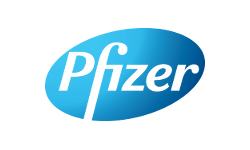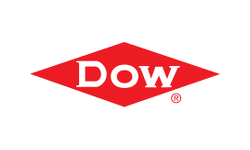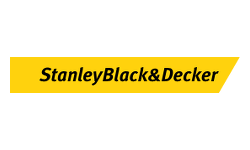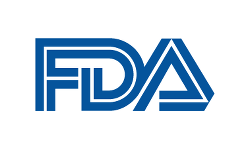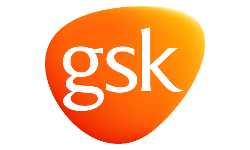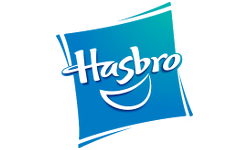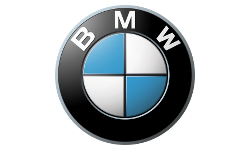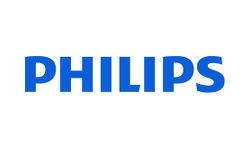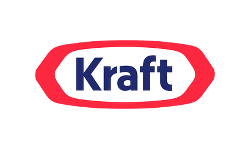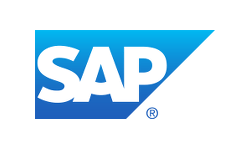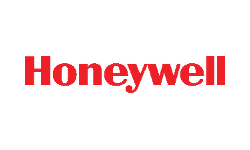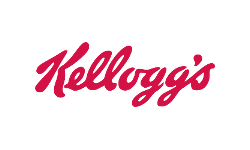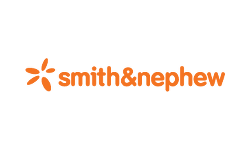 Feedback from our Attendees
---
Latest Tweets
---
We're looking forward to the 2022 American #Aerospace & #Defense Summit this December! Secure your spot for the opportunity to acquire new business and connect with a caliber of CEOs, EVPs, SVPs, VPs, and Directors in A&D! #AeroUS22 Please visit: hubs.ly/Q01t8vys0
Read Pando's blog about why outsourced logistics can be tricky and how traditional approaches to technology implementation have to be reimagined to streamline processes, reduce costs, and establish visibility over spending. hubs.ly/Q01pHHlL0 hubs.ly/Q01pHrBM0
The American Biomanufacturing Summit 2023 is happening this coming April in San Francisco and we are nearly 80% filled! Meet 150+ #biopharma execs and enjoy our sponsorship perks: Pre-arranged 1-2-1 meetings, Exhibition space and more! RSVP - #BioUS23: hubs.ly/Q01t7SzD0
"Overall our experience was great. We spoke to a lot of companies, got a lot of leads [...]" - Tim Padden, City of Vacaville Become a sponsor at the American Biomanufacturing Summit coming April 12-13 in San Francisco! Nearly 80% filled - RSVP: hubs.ly/Q01sZKD40 #BioUS23
Join us at the 9th annual American #Manufacturing Summit at the Westin Chicago Lombard this Spring! Network with a room full of executive-level decision-makers and showcase your thought leadership by leading a sponsored speaking session. Learn more: hubs.ly/Q01sSMxd0
In a recent case study, discover how Thomas Hubert, Financial controller at Airbus, uses Planisware Enterprise for Earned Value Management while offering insights into the working environment, and more. #AeroUS22 #Planisware #PPM #innovation Read more: hubs.ly/Q01skfb-0
Join us as a featured partner at the American Biomanufacturing Summit 2023 on April 12-13 in San Francisco! Connect with 150+ decision-makers and demonstrate your expertise in transforming #biopharma via our sponsorship perks! View more of #BioUS23: hubs.ly/Q01sRR8J0
How to maximize your sponsorship experience at the American Supply Chain Summit 2023, returning on May 16-17 in Dallas? Become a sponsor and lead a sponsored workshop in a room full of CEOs, VPs, and Directors exploring new #supplychain solutions. hubs.ly/Q01sRmQQ0
The Generis Experience
---
---
It's been great! Very interesting and a good variety of speakers...The key is how can we do things better? And in our industry it's difficult to get a sense of where to go because of the limited number of partners and competitors that we have to work with. We can't share information with each other, so it's great to get ideas from other industries.
---
I've been speaking operational excellence, lean manufacturing and six sigma for over 15 years and I'm in a room filled with people that, when I say DMAIC, they immediately know what I'm talking about. When I say 'I'm walking the Gemba', they know exactly what I'm talking about. Not only do they know what I'm talking about, they provide me with stories of their own that now I'm absorbing and I'm going to use when I go back to my office.
---
---
We had a great experience here. It's a very intimate setting, we were able to meet a lot of our target prospects and they were very cooperative. We had some great one-on-one meetings, we felt like it was very under-controlled and organized here,so I would think we would strongly consider coming back again.
---
This summit was very enlightening. It has provided me with tools and techniques to take immediate and massive disruptive action to drive rapid continuous improvements throughout the entire organization.
---
---
The networking has been very good! The presentations were good, but the discussions you have outside of the presentations, many times, are even better because you gain more insight and perspective.
Very good mix of content and networking with the right companies to move your business forward.